Have you ever dreamed of starting your own record label? Or maybe you already have a label up and running, but it could be more successful. If so, then this blog post is for you! Starting a successful record label from scratch can seem daunting, but it doesn't have to be. With a little hard work, dedication, and some helpful tips (which we'll provide), anyone can start and grow a successful record label. So if you're ready to get started, read on!
So you want to start a record label? Here's what you need to know
Starting your own record label from scratch can be daunting, but it's definitely doable with the right amount of dedication and hard work. Here are a few tips to help you get started on the right foot: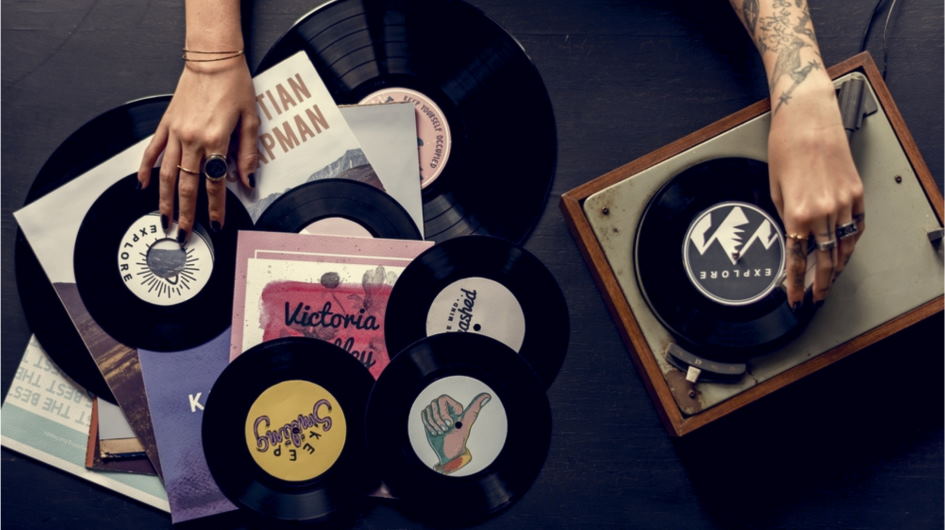 Do your research. Before you even think about starting your own label, you must do your homework and learn as much as you can about the music industry. There's a lot to know, from how the business works to what kind of deals labels typically make with artists. The more informed you are, you'll be better prepared to launch your own successful label.
Find your niche. It's important to remember that only some music genres are created equal in the music industry. Some genres, like pop and country, are much more commercially viable than others, like metal or punk. When choosing which music genre you want to focus on, it's important to consider your personal preferences and what will be most successful in the marketplace.
Build a strong team. Launching a successful record label is not a one-person job. Instead, you'll need to surround yourself with people who share your vision and who have the skills and experience necessary to make it happen. This includes everything from finding and signing artists to handling marketing and promotion.
Create a business plan. Before you do anything else, you need to sit down and create a detailed business plan for your label. This document should outline your goals, strategies, and financial projections. Having a solid plan in place will help you stay on track and make wise decisions as you move forward with launching your label.
Get the word out. Once everything is in place, it's time to start spreading the word about your new label. This means getting involved in the music community, whether online or offline. Attend shows, meet other industry professionals, and get your name out there however you can.
With these tips in mind, you'll be well on your way to starting a successful record label from scratch. Just remember to stay focused and dedicated, and you'll be sure to find success.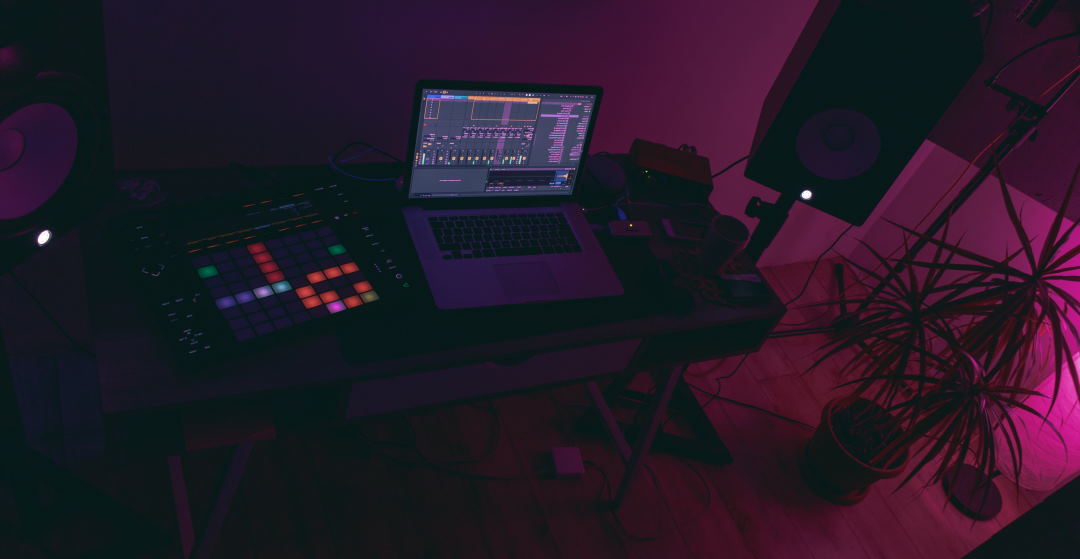 How much does it cost to start a music label?
The cost of starting a music label can vary depending on the type of label you want to create and the size of your budget. If you're starting out, you may be able to get by with a smaller budget than if you're looking to create a more established label. However, there are a few key things that will affect your costs:
The type of music label you want to create: Are you looking to start an independent or major record label? The type of label will affect the costs associated with getting started.
The size of your budget:, the bigger your budget, the more you'll be able to spend on things like office space, marketing, and staff.
The location of your label: If you're looking to start a music label in a large city, you can expect to pay more for things like office space and staff than if you were starting a label in a smaller town.
The type of music you want to release: If you're planning on releasing niche genres of music, you may have to spend more on marketing and promotion to reach your target audience.
The amount of experience you have: If you have no experience running a music label, you'll likely need to invest in some training or hire someone with experience to help you get started.
Starting a music label can be costly, but it doesn't have to break the bank. With some planning and careful budgeting, you can get your label up and running without spending a fortune.